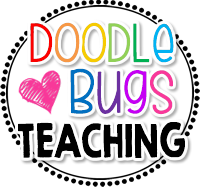 My first 5 for Friday Linky. I'm excited.
#1
I went a little crazy at Barnes and Noble. I had a credit from a settlement and then Harry Potter came out. This should last me the rest of the summer!
#2
My boyfriend is redoing the front porch. Who's better than him?
#3
Going along with the porch redo, our living room now looks like a Starbucks. I'm kind of digging it.
#4
My first official TpT journal. Yay, organization
#5
I started my own weekly Linky Party this week on my blog. Fingers crossed that it'll do well.
All in all a productive week. Feeling good!